Here are the photos!
These photos will illustrate how these babies came to be! From being first dissasembled to being full reborn!
However, these beautiful twins aren't finished just yet, so I will continue updating this page as they come along.
Please be patient with the photos as they load! They are set out like a film strip, so keep scrolling!
Thank you, and I hope you genuinely love these babies as much as I do!
P.s. The boy will be up for AUCTION on eBay when he is finished, however his twin sister is already sold.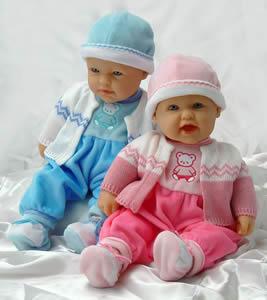 My twins before reborning- dressed in opposite sex clothing- factory mishap!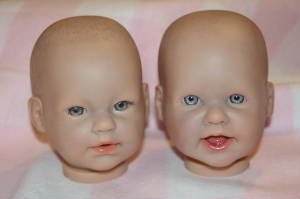 Baby twin's heads off of body- girl on left has just gotten her first eyelashes! boy on right hasnt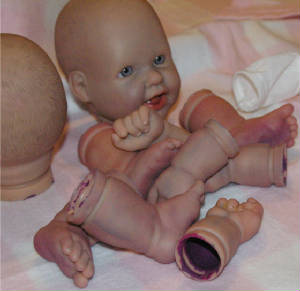 body parts dissasembled and painted in (and partially) outside- unfinished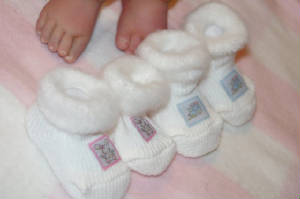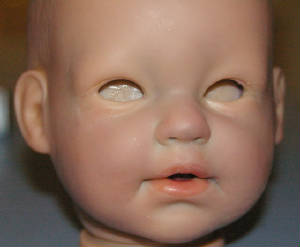 girls eyes removed for new greener ones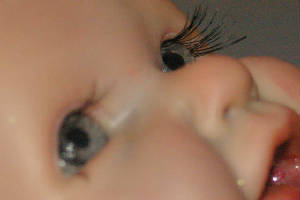 boys first eyelashes before trimming! so cute